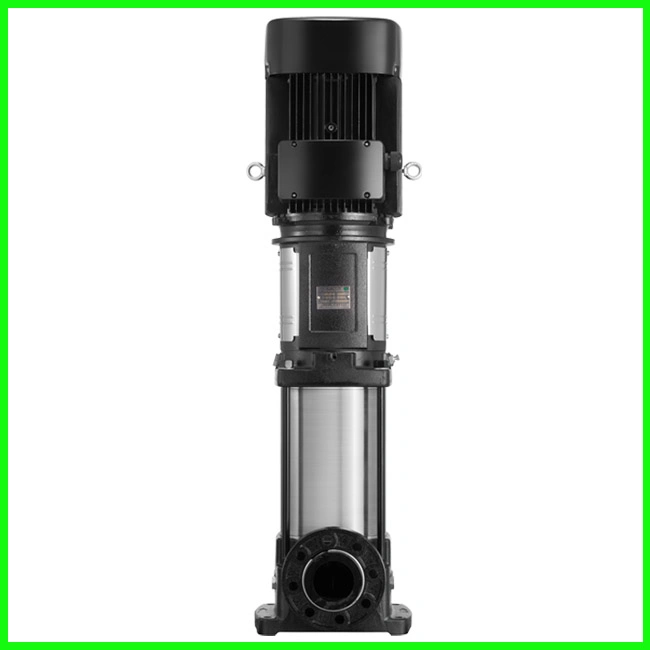 Products Name: Vertical Multistage Centrifugal Jockey Pump for Water Pressure Booster Pump
Conditions of use: Suitable for conveying the temperature under 120 celsius water and similar to that of liquid water, pump system working pressure of up to 30 bar.
The scope of performance parameter: This series a total of 26 species, 348 kinds of specifications and its
performance parameters range:
1 flow Q= 1~150m3/h
2. Lift H= 6 ~ 305 m
3. Speed n=1480/2980 r/min
4. Power P= 0.37~ 75kW
PS: LQDLFD is Mute Series.
fault phenomenon

failure

cause

elimination

methods

The manual is normal




Automatic transmission failure

1.No power supply or one or two phase power supply is needed




Check all phases of power supply and restore power supply





Water level is too low




Put water in the sink





The motor burned




Repair or replace the motor





1.Line is loose




Check wiring and tighten connectors





2.Frequency converter malfunction

Check the fault content, check the cause according to the frequency converter manual, and restart after reset.

Or disconnect the inverter power supply for a few seconds, the inverter fault reset before starting

.

3The frequency converter is damaged

Repair or replace

4.Pressure switch damage

Repair or replace

5The pressure transmitter is damaged

Repair or replace

6.Switch failure

Repair or replace

Pump non - suction pressure gauge pointer to beat violently

Insufficient water supply for perfusion, air leakage at the connection between pipeline and instrument

Check pipeline and bottom valve, refill water diversion. Tighten air leakage




The pump consumes too much power







Too much flow, impeller wear





Check whether the pump shaft is bent, replace the impeller, close the outlet valve to reduce the flow