Company profile: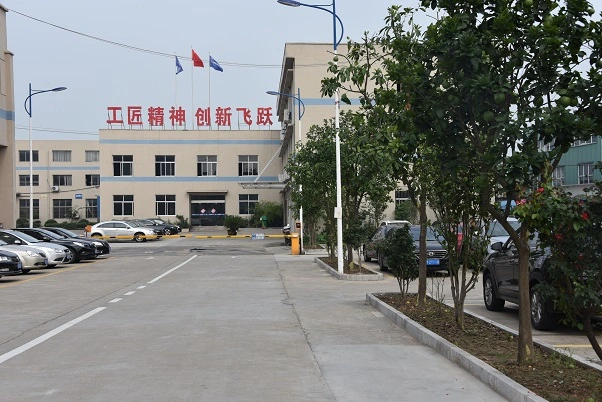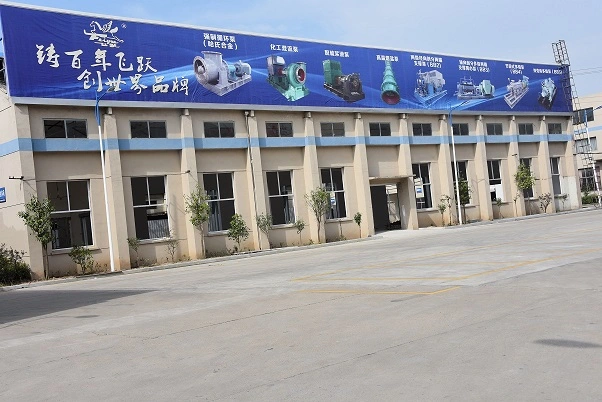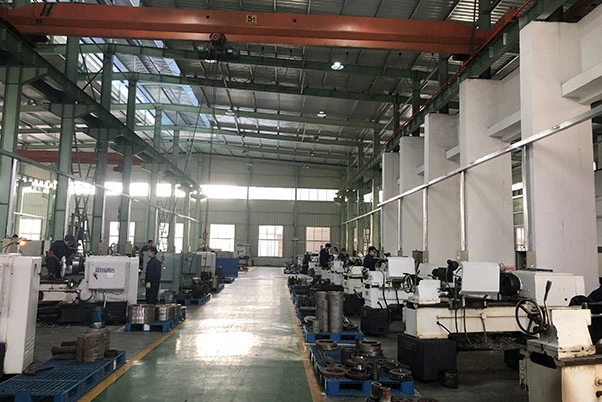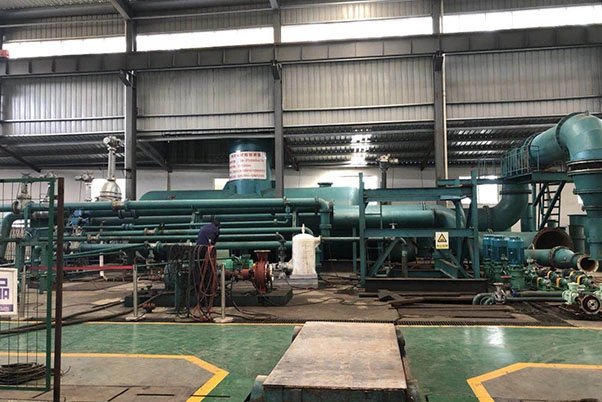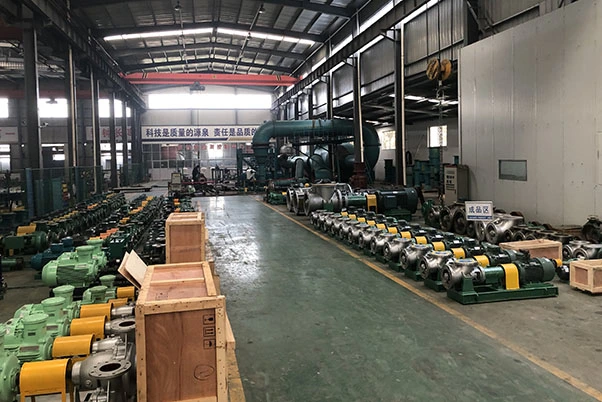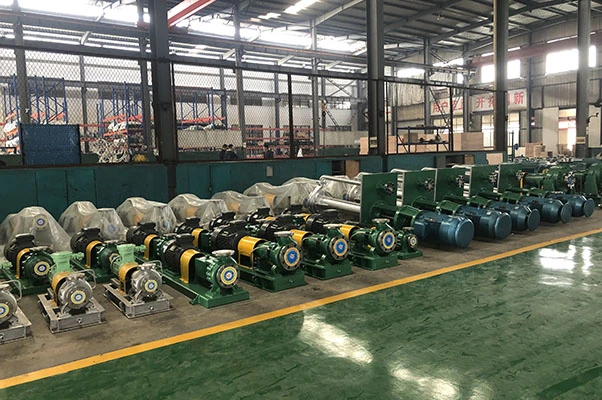 Product introduction:
1.The unique design of shaft seal used design self-cooled,without additional cooling.
2.Adopt a integrated impeller, long life, high efficiency.
3.Chemial liquid, loop or transport process, electroplating, chemical industry, leather, dyeing, wastewater, waste gas treatment, etc.

Pump structure: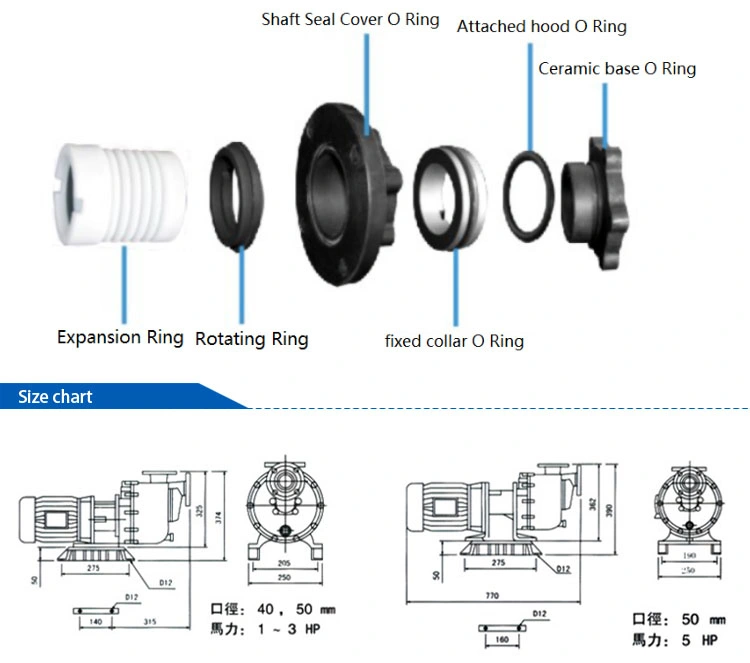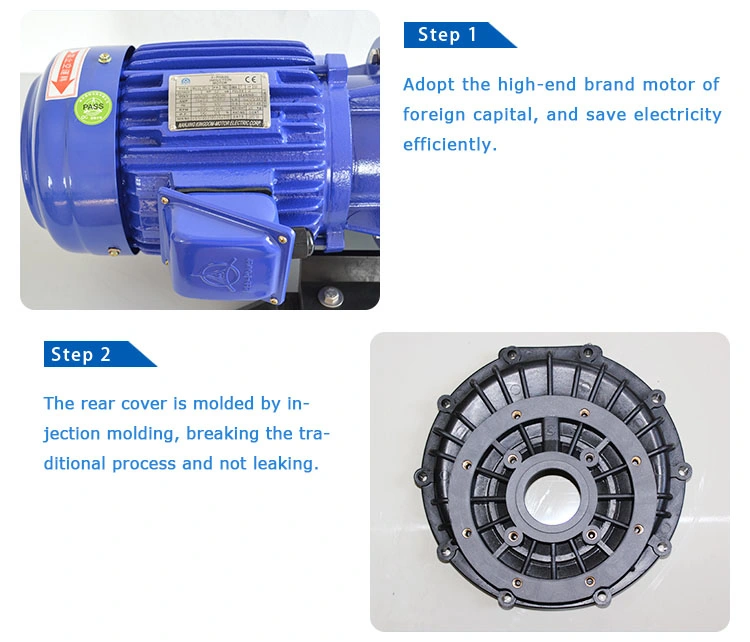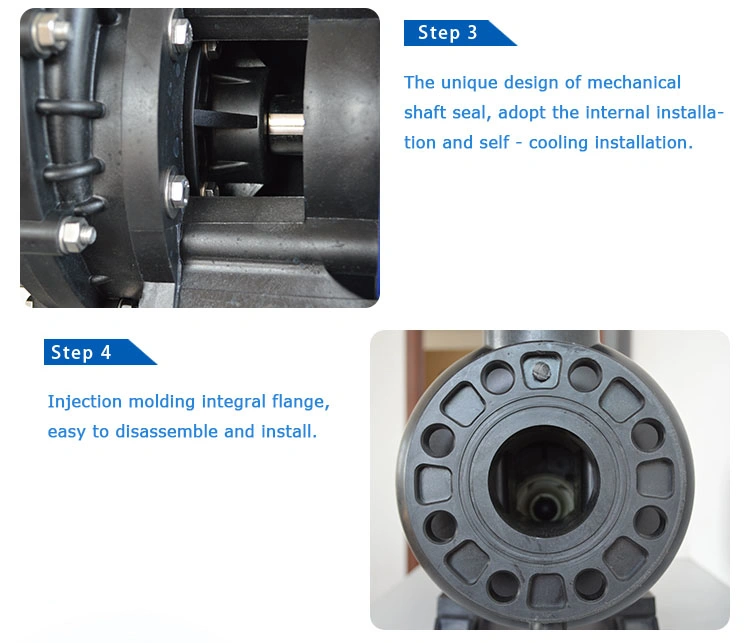 Company certificate:
ISO14001:2005 BSOHSAS18001:2007 ISO9001:2005
FAQ:

1.Question: How about delivery time?
Answer: It takes about 30 days for production.
2.Question: What's your payment term?
Answer: 30% T/T in advance, 70% paid before delivery.
L/C at sight
Western Union
3.Question: What's the expected service life of your pump?
Answer: 5 years under good condition and maintenance. We give 1 year guarantee for the pump.
4.Question: What materials of pumps you can produce?
Answer: We can use materials such as Ni-Hard alloy, 1Cr18Ni9Ti, 304L, CW-2, 316L, 904L, CD4MCu, MM-4, 2507, double-phase steel series, J-1 alloy, JM3, JM6, Kazak B, C alloy, Monel alloy, Ti, Ni alloy.
Contact info: