Household Civil usage Electrical boosting Peripheral water pump WZB





Applications


For water supply and drainage of no-sand water and well water.
For farmland, breeding, garden, hotel, canteen and high-rise buildings.
For water pressurization and cooling circulating water such as air conditioners and boilers
For water supply and drainage of centrifugal requirements.

Operating Conditions
Trans medium pH: 6-8.5
Fluid temperature limit: 40ºC
Max ambient temperature: 40ºC
Max.Suction:9m
Insulation Class: B/F
Protection Class: IPx4

Component Material
Pump body: Cast iron
Pump support: Cast iron/ Aluminum
Motor housing: Aluminum
Impeller: Brass/ AISI304/PPO
Shaft with rotor: 45# steel/ AISI416/304 SS
Mechanical seal: Carbon/ Ceramic
Bearing: C&U
Cooling:External ventilation
Built-in protector
110V/127V/220V/380V/440V.50Hz/60Hz available
Prodution corner
MANUAL TYPE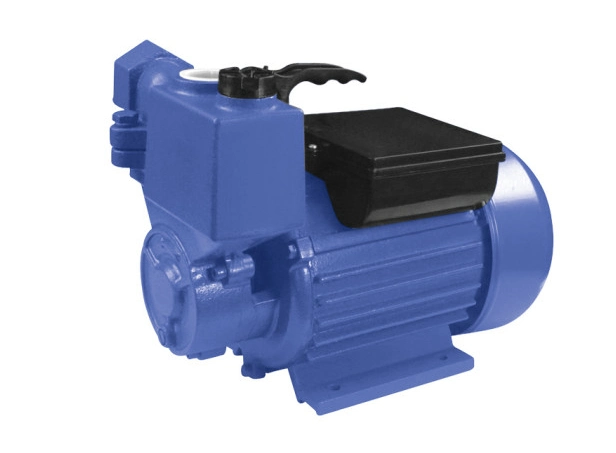 AUTOMATIC TYPE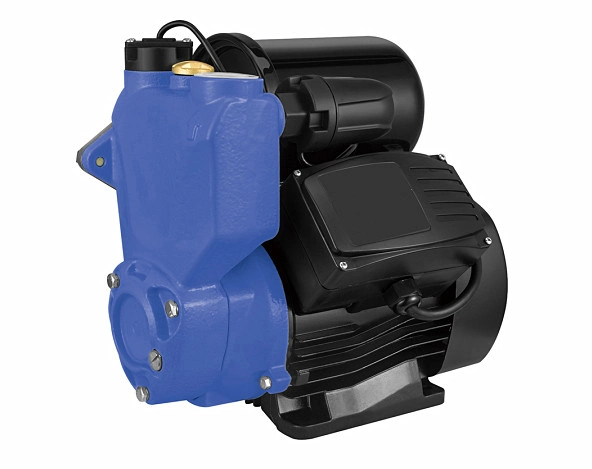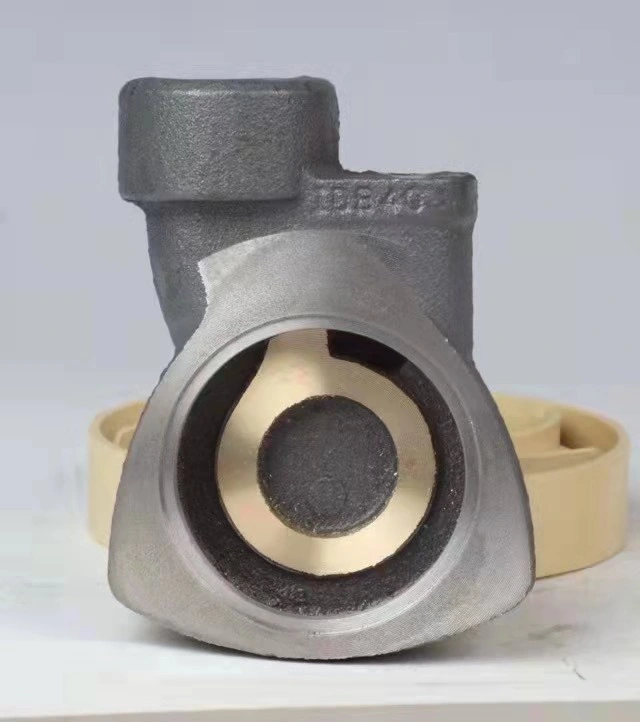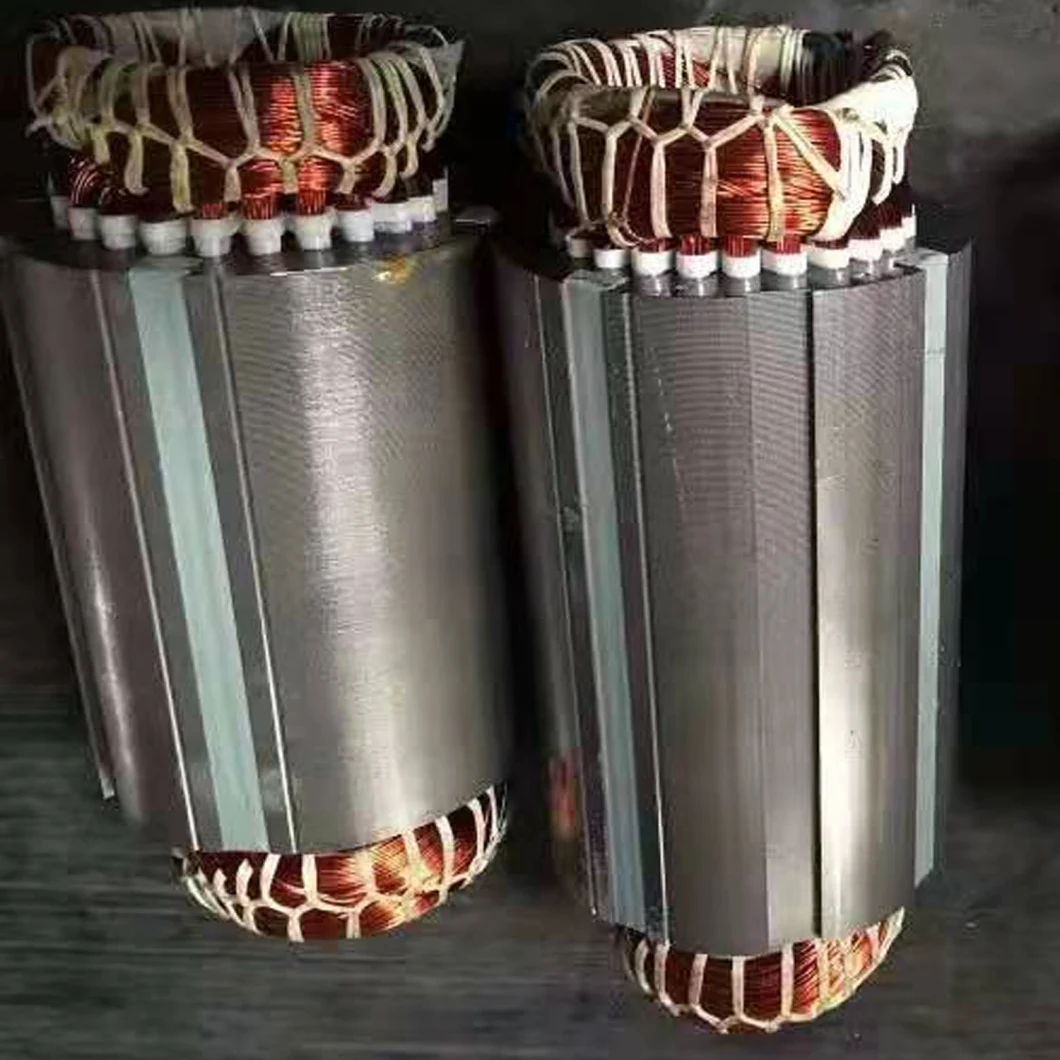 PERFORMANCE CURVE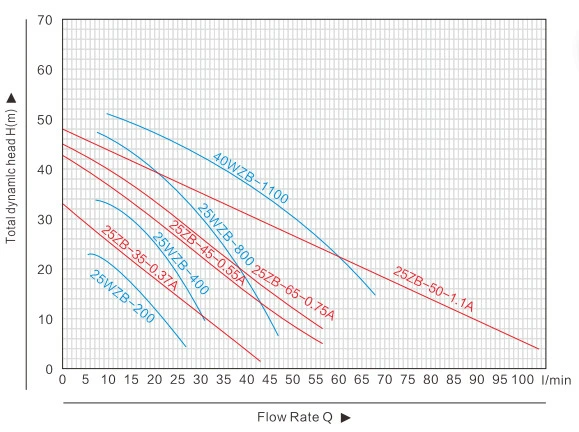 PERFORMANCE DATA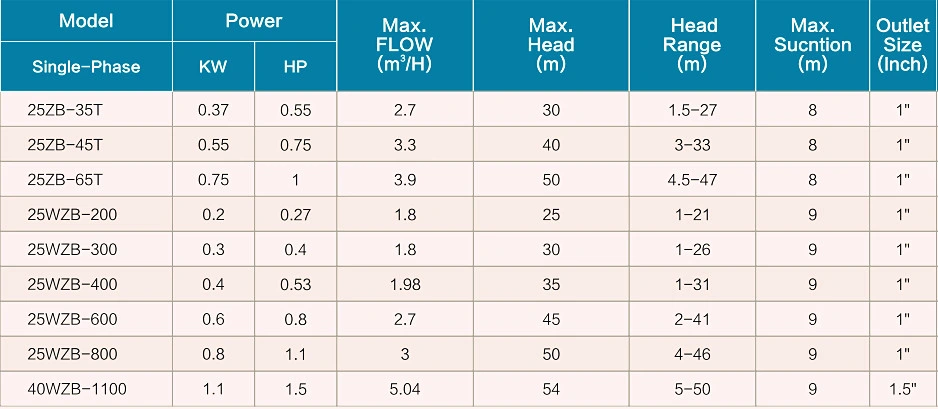 ABOUT US
KATREENI is a company that is committed to study, develop, manufacture and install
pumping systems. KATREENI has been in the pump industry for 10 years.

With our rich experiences and professional knowledges in pumps, We are more able
to offer customersa big and specific range of pumps for a large variety of usages such
as domestic applications, industrialfields,groundwater, wastewater and sewage applications,
for civil plants, building-service sector, agricultural and irrigation applications, swimming
pools and SPA baths.

We operate in an increasing number of countries world-wide through our agents and
distributors. In KATREENI, devoting to offer customers greatest value and satisfaction
is our target. Our responsibility
is to the customers who are using our products and services, in meeting their needs
everything we do is in high quality. We carefully choose and test the materials, select
those with strong features, devote to perfection of each process, make only high quality
products.

Each single product undergoes full production testing, to verify the quality standard
of each item. At thesame time, we constantly strive to reduce the costs in order to
maintain reasonable prices for our customers.

In KATREENI, orders from customers are always serviced promptly and accurately,
which we can promise in product continuity, service and technical assistance, and
fast delivery, and providing any after-sales service with maximum satisfaction for the
final users.

Water is the resource of life. With the target of making life better, we can maximumly
satisfy the demandsof all customers who choose us.