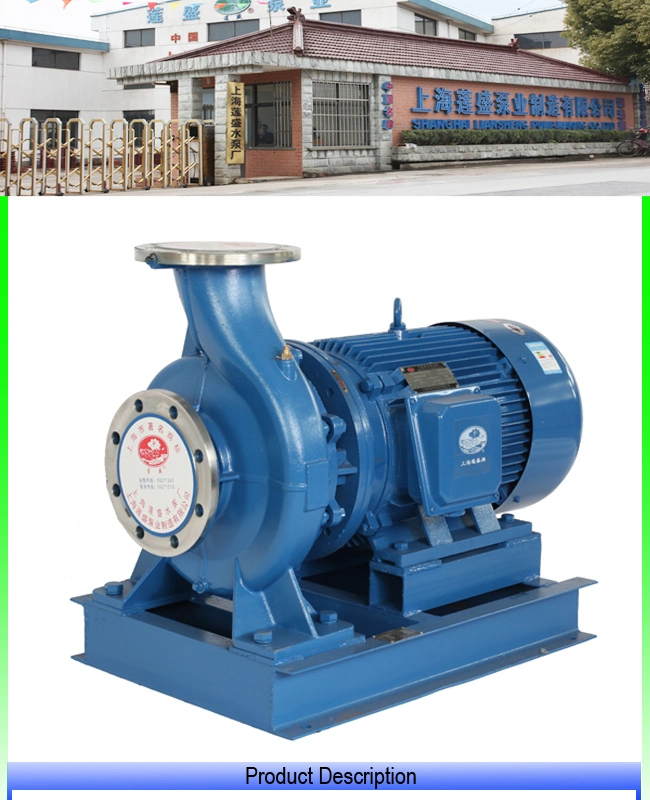 Product name: Centrifugal pumps price with stainless steel
Main uses: High-rise buildings, fire protection, refrigeration systems and industrial, agricultural, hotel, deep well
Pumping water, fresh water and sea transport etc.
Detailed use:
1, water supply: Water filtration and distribution, water supply main pipe water area, the first increase in pressure,
Increased pressure of high-rise buildings.
2, industrial pressure: Industrial production water system, cleaning system, high pressure washing system, fire protection
System.
3, industrial liquid conveying: Cooling and air-conditioning system, boiler feed water and condensate systems, machine
Matching, acidic and alkaline medium transport.
4: Water treatment system, water treatment system, ultrafiltration system, reverse osmosis system distillation system, Separator and a swimming pool.
5, irrigation: Farmland irrigate, sprinkler irrigation, drip irrigation.
The transmission medium:
1, Non flammable and explosive medium, thin, clean, containing no solid particles or fibers.
2, such as mineral water, softened water, pure water, thin sewage water, food oil and other light industry media.
3, pump the main material for stainless steel, can be used in pumping mildly corrosive media.
Conditions of use:
1. Transport temperature -20 Centigrade~120 Centigrade corrosive medium or physical, chemical performance similar to water medium.
The scope of performance parameter:
LIHW series: Single stage single suction horizontal centrifugal pumps, imports for the axial suction, export to. Its performance parameter scope is:
1. Model specification diameter 20~200 (mm)
2. Pump maximum working pressure: 1.6Mpa
3. Pump shaft: 2Cr13
4. Head: 18 ~ 310 (M)
5. Suction diameter: 65 (mm)
6. Discharge diameter: 65 (mm)
7. Performance: No leakage
8. Use: Booster pump
9. Pump shaft position: Edge of the vertical
10. The structure principle: Jet pump
Advantage:
Pump and motor using a straight connection, pump shaft perfectly concentric, direct transfer of power, has low noise, small vibration, smooth operation.
Mechanical seal:
Rubber bellows seal, dynamic, static ring made of hard alloy.
The pump body, cover, impeller material: Stainless steel
The main ingredients such as table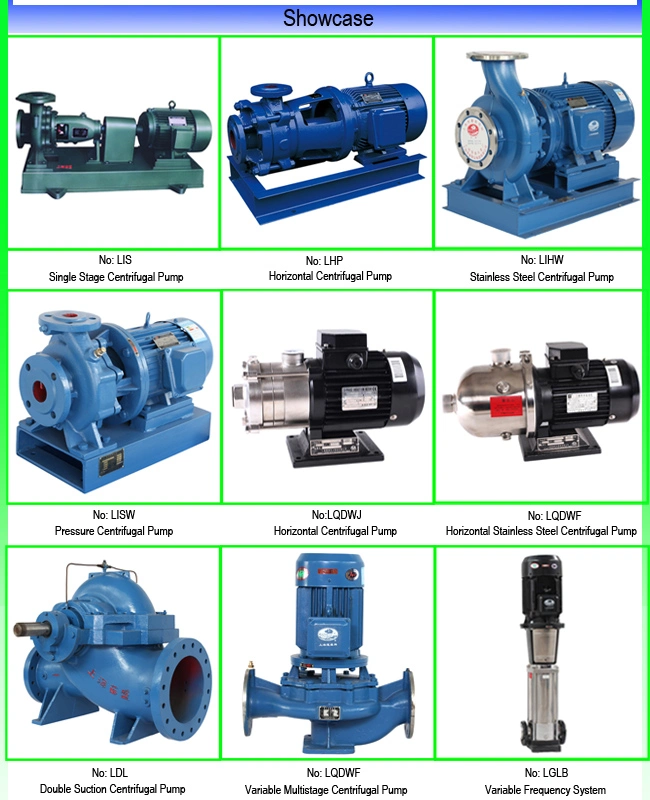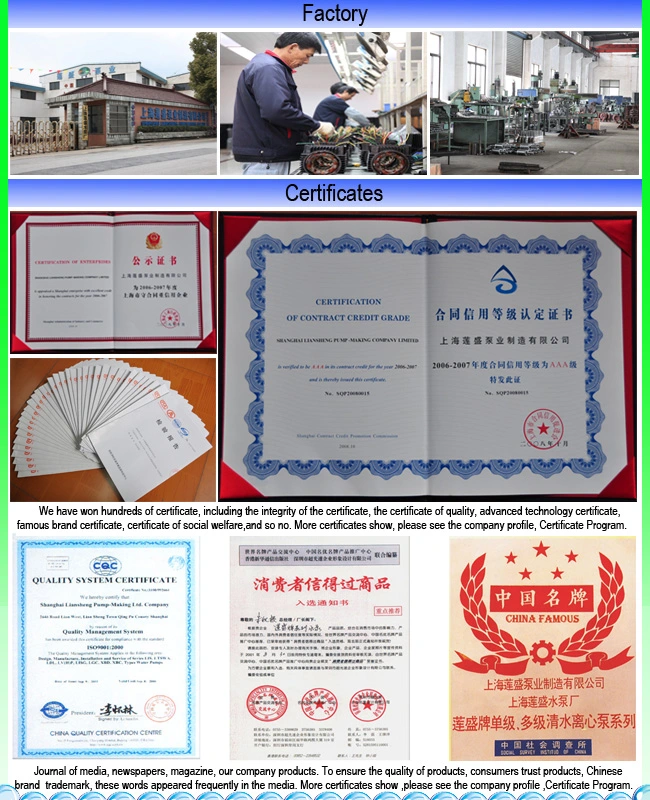 | | | | |
| --- | --- | --- | --- |
| Material name | ZG 0 Cr 18NI9 | ZG 0 Cr 17Ni12M02 | ZG 00 Cr 17Ni14M02 |
| Code | 304 | 316 | 316L |