Summary
CDM/CDMF pumps are new generation, high efficiency, non-self-priming vertical multistage centrifugal pumps (Abbr. as pumps). It referred European standard, used entirely new industrial design. It is energy saving, low noise, environment friendly, compact design, beautiful shape, light, easy for service, high reliability.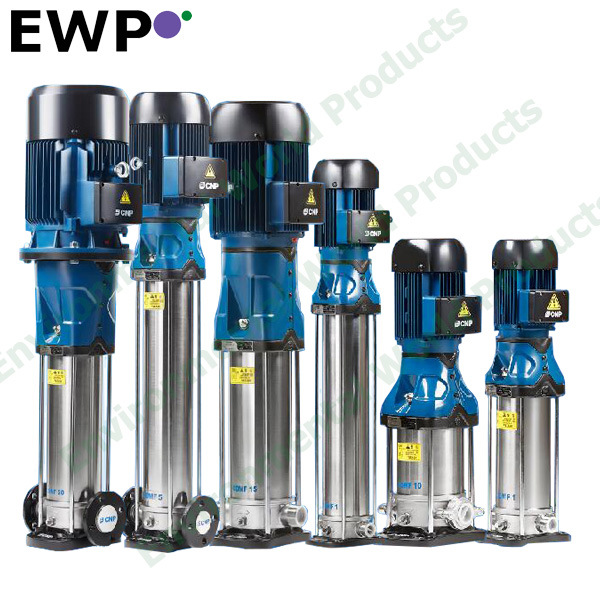 Application
CDM/CDMF pumps are designed for a variety of applications from the pumping of potable water to the pumping of industrial liquids. Applied for liquids of different temperature, different rated flow, different pressure range. CDM is suitable for non-corrosive liquid; CDMF is suitable for light corrosive liquid.
Boosting: Filtering and transferring water in water factories, delivering water in different zone, pressuring for major pipelines, boosting for high buildings.
Pressuring: Water circulating system, washing system, high pressure flushing system, fire-fighting system.
HVAC: Air condition system
Water treatment: Ultrafiltration system, R/O system, distillation system, separator, swimming pool.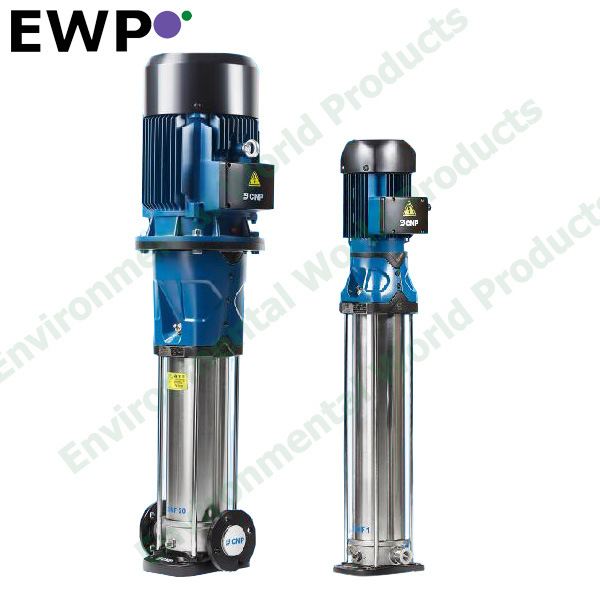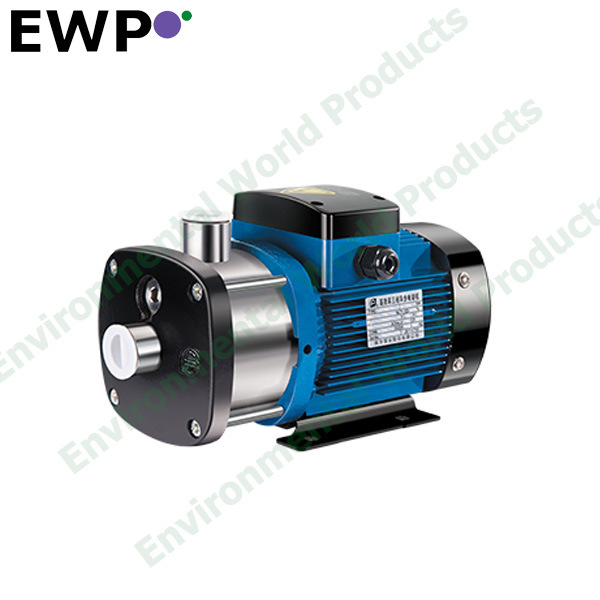 Motor
Totally enclosed, fan cooled, 2 pole standard motor
IP class: IP55
Insulation class: F
Voltage: 50Hz:1×200-230/240V
3×200-220/346-380V
3×220-240/380-415V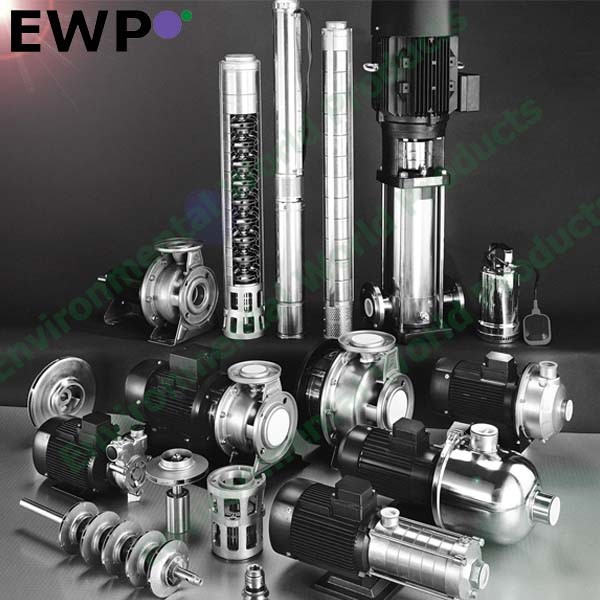 Working conditions
Thin, clean, non-flammable, non-explosive, solid free, fiber free, physically and chemically water-like liquid.
Liquid temperature:
Normal temperature type: -15

ºC

to 70

ºC
Hot water type:-15

ºC

to 120

ºC
Ambient temperature: up to +40

ºC
Altitude: up to 1000m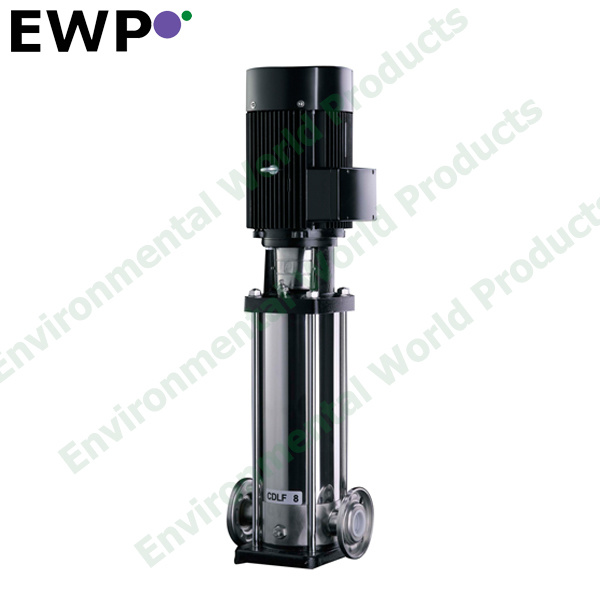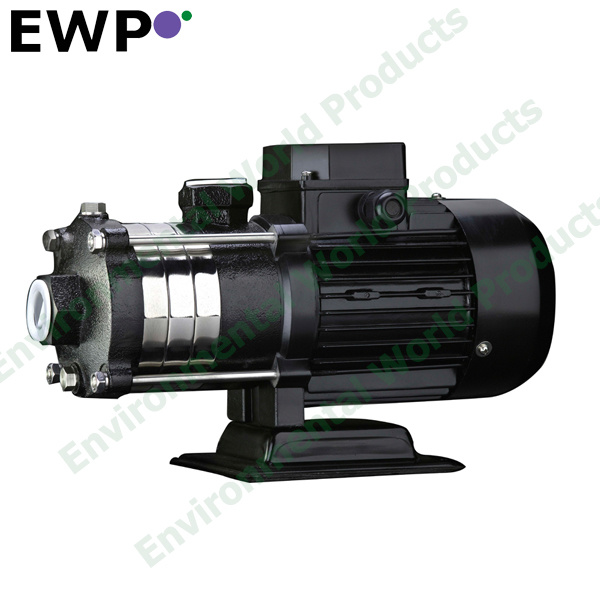 Performance curve
Following conditions are suitable for performance curve below.
1. All curves are based on the measured values of 50Hz; constant motor speed 2900rpm or 2950rpm.
2. Curve tolerance in conformity with ISO9906:2012, Grade 3B.
3. Measurement is done with 20

ºC

air-free water, kinematic viscosity of 1mm2/sec.
4. The operation of pump shall refer to the performance region indicated by the thickened curve to prevent overheating due to too small flow rate or overload of motor due to too large flow rate.