Products Name: Water treatment system booster pump
Type

Trademark

performance

Material

Delivery medium

purpose

m3/h

H/m

P

LQDL

lianshang
No leakage
stainlss steel
Clear water, liquid
Medicine, food, beverage and other media transportation, boiler water supply, life water pressure, industrial recycling system and processing system, environmental protection water treatment
1-150
6-305
0.37-75KW

LQDLF

1-150
6-305
0.37-75KW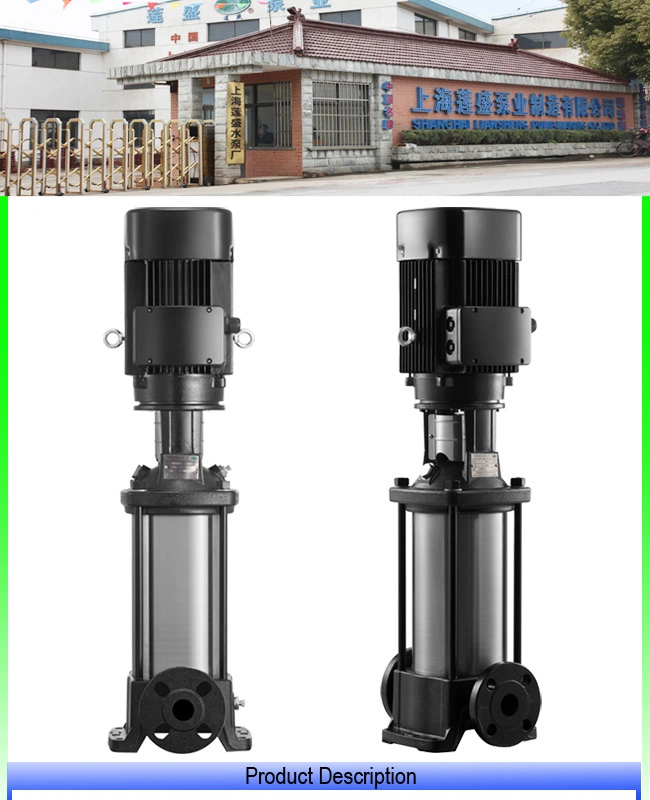 Main uses: High-rise buildings, fire protection, refrigeration systems and industrial, agricultural, hotel, deep well
Pumping water, fresh water and sea transport etc.
Detailed use:
1, water supply: Water filtration and distribution, water supply main pipe water area, the first increase in pressure,
Increased pressure of high-rise buildings.
2, industrial pressure: Industrial production water system, cleaning system, high pressure washing system, fire protection
System.
3, industrial liquid conveying: Cooling and air-conditioning system, boiler feed water and condensate systems, machine
Matching, acidic and alkaline medium transport.
4: Water treatment system, water treatment system, ultrafiltration system, reverse osmosis system distillation system,
Separator and a swimming pool.
5, irrigation: Farmland irrigate, sprinkler irrigation, drip irrigation.
The transmission medium:
1, Non flammable and explosive medium, thin, clean, containing no solid particles or fibers.
2, such as mineral water, softened water, pure water, thin sewage water, food oil and other light industry media.
3, pump the main material for stainless steel, can be used in pumping mildly corrosive media.
Product overview

1. LQDL, LQDLF stainless steel stamping centrifugal pump is using technology manufacturing Denmark
2. Hydraulic model is advanced, high efficiency and energy saving. Pump internal leaf adopts stainless steel stamping, smooth flow, avoid pollution two. Seal with wear resistant mechanical seal, no leakage.
3. Motor using Y2 lead shell, import bearings, insulation level class F.
4. The pump running smoothly. Low noise, the reliable quality, beautiful appearance, small size, light weight, convenient installation and operation, is an ideal green, environmental protection, energy saving water pump.

Product features

1. Hot and cold clean, non flammable and explosive, containing no solid particles or fibers of the liquid, .
2. The liquid temperature: -15Centigrade to +70Centigrade, +70 Centigrade to +115 Centigrade hot water., the temperature of the environment.
3. The environment temperature: +40 Centigrade, .
4. The minimum entrance pressure curve: NPSH +0.5m.
5. Head of safety margin of 0.5m.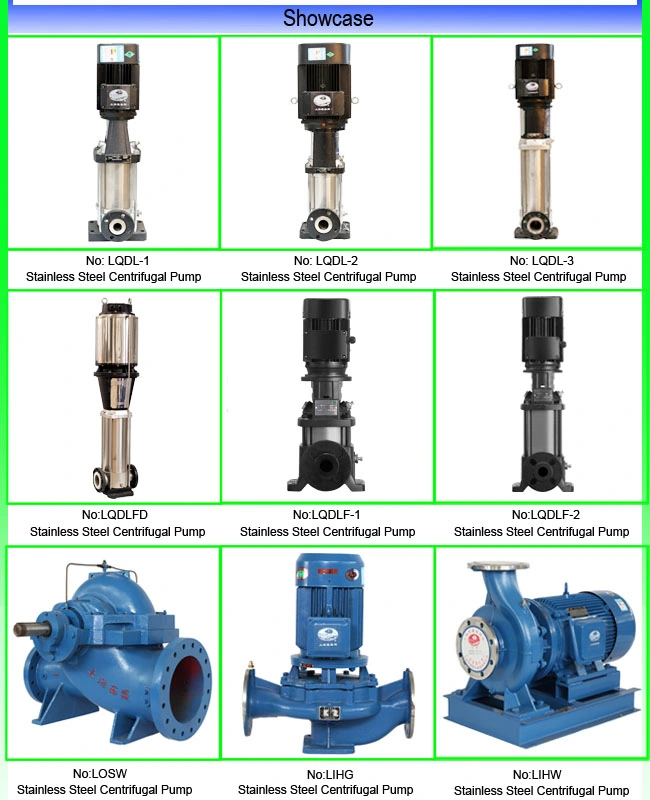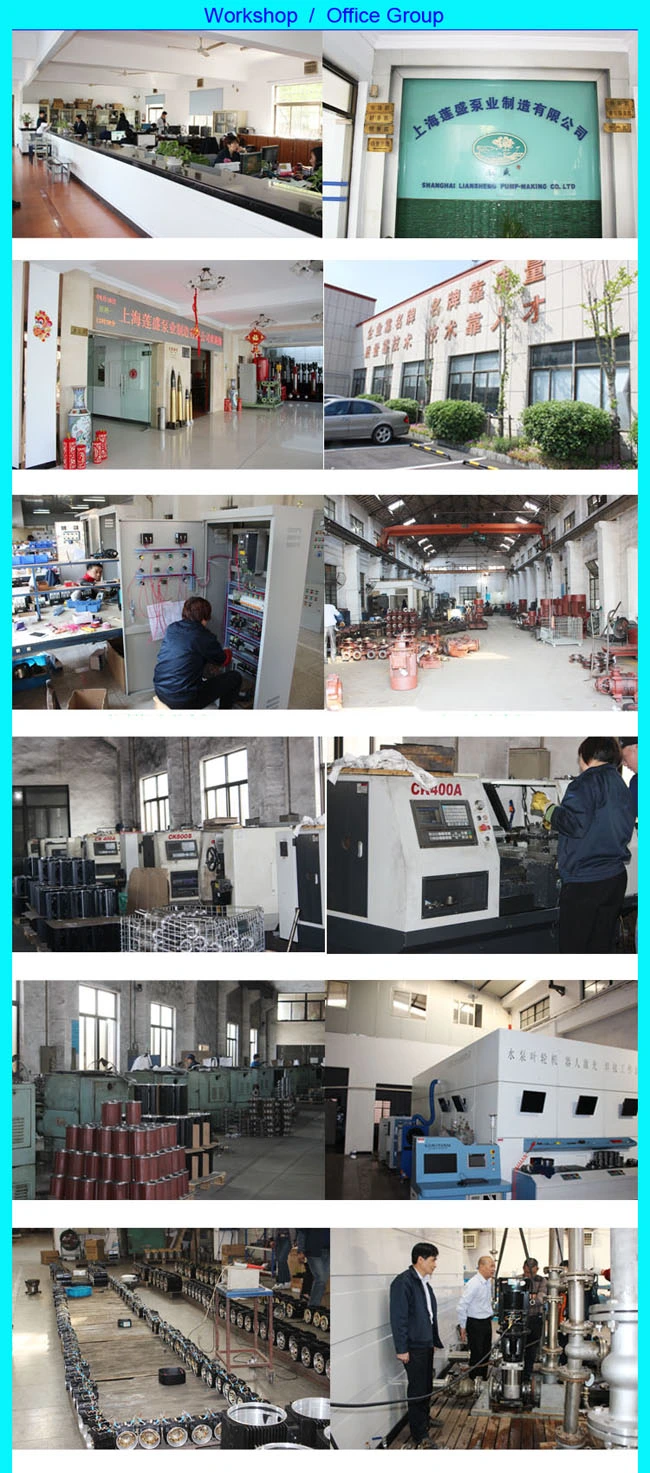 Advantage Brand & Exhibition
Liansheng has paid much attention to the brand construction and expansion since its establishment. The trademark of it was approved as a resound trademark of China in 2006 and as a well-known trademark of Shanghai in 2003, 2006, 2009 successive three sessions. From 2005, Liansheng has begun exporting and brand constructing in a big scale and, up tillnow, the clients in total 60-odd nations and regions in the world.
After service
To satisfy the customs, Shanghai Liansheng (Group) Co., Ltd provides the users with before-sale, in sales and post-sale full respect services.
Item of service
Technical training Equipment evaluation
Installation and debugging Troubleshoot
Maintenance Update and improvement
Commitment to the service
1. After signing the contract, send engineer for assisting installation and debugging.
2. One-year warranty. Provide technical support free all-life of the products.
3. Keep all-life contacting with clients, get feedback on use of the equipment and make the products quality continually perfected.
4. Hot-line of service is available in 24h, responded in 8h.